1st Regulated Platform in Spain that tokenizes the investments
Now you can get tokens for your assets so you can sell them more easily

We select for you the
best businesses
Join Adventurees and start investing

Looking for funding?
Schedule an online meeting
We will help and guide you so you can finance your project
Advantages of investing with Adventurees
Work with a team of professionals fully committed to making things happen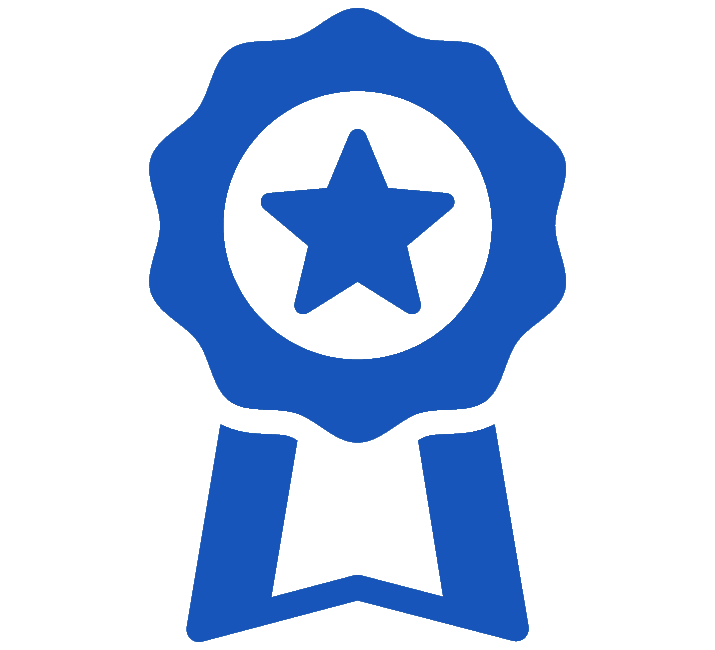 We choose the best projects for you
All companies meet strict quality and staying power criteria.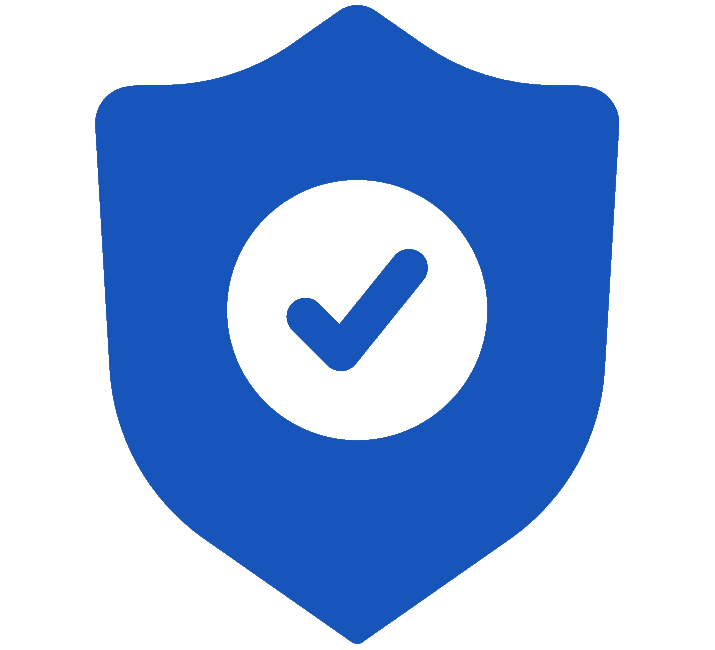 You invest safely
We guarantee the legality, transparency and correct execution of the operation.

You participate in the project's profits
You can join the project by acquiring shares in the company or as a lender.

You choose which hands your money goes to
You invest directly in the projects of your choice and without management costs.
Coming soon
Register for free and don't miss any opportunity
Mass consumer
Solución completa Máquina+Productos Ready to Bake para hacer de forma ultrasencilla buen pan en casa, bajo SUSCRIPCIÓN (imagina la "Nespresso del pan" pero con un enfoque saludable y sostenible, 100% orgánico y sin cápsulas)
Start investing
Follow these simple steps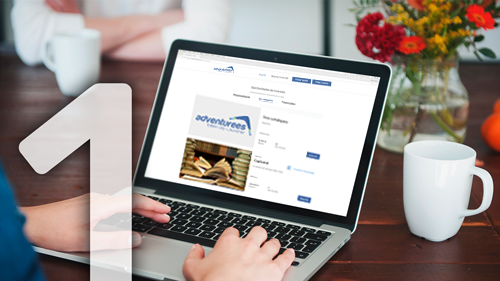 Choose where to invest
Register for free to learn about businesses we select for investment, evaluated with our Goldsmith Score ®. Send them your questions through the forum and schedule your meeting with the team.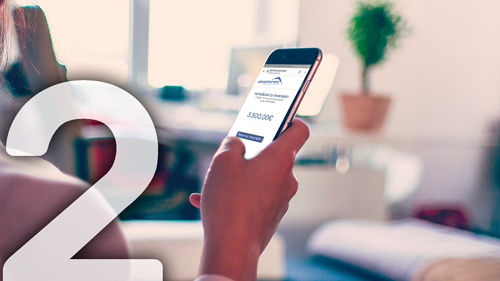 Reserve your investment
Specify the amount to be invested and sign the disbursement agreement (no payment required at this stage).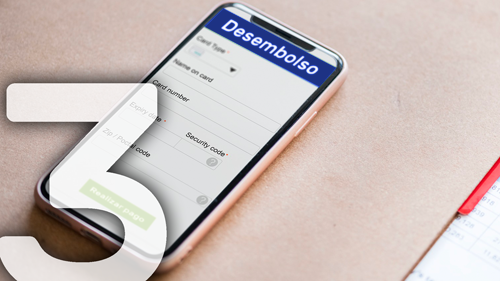 Make the disbursement
Once you make the deposit, it is held in an Adventurees custodian account. You can pull back at any moment before the final contracts are signed.
Finalize the investment
Sign the final contracts and Adventurees will transfer the money to the company.