Process for obtaining investment
Here we tell you the process you must follow and we will guide you to achieve it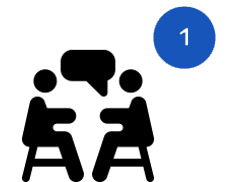 Interview
We meet with you to get to know you, understand your business and the financing you need.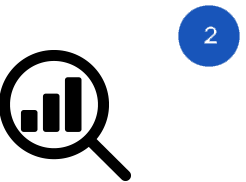 Analysis and structuring of the investment operation
We help you structure the proposal to investors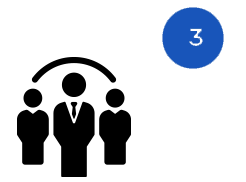 Investment committee
Our committee validates the operation for publication in Adventurees.com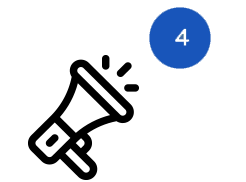 Campaign and promotion to investors
We launch the campaign, present the operation to our network of investors and help you move it around.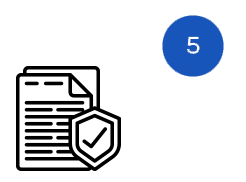 Elaboration and signing of contracts with investors
Once the goal has been reached, we draw up the contracts and manage the firms with the investors.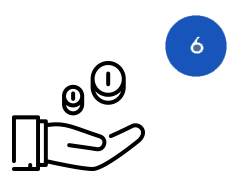 Disbursement
After the final agreement of the parties, we transfer you the money from the round
Types of campaigns
We offer different types of campaigns depending on the needs of your business

Rounds up to
500k€

Rounds between
500k€ and 5M€
Investment modalities
These are the investment modalities offered by our platform
Equity
You offer shares of your business
Loan
You offer an attractive interest to the investor
Plans and prices
The best opportunities for your business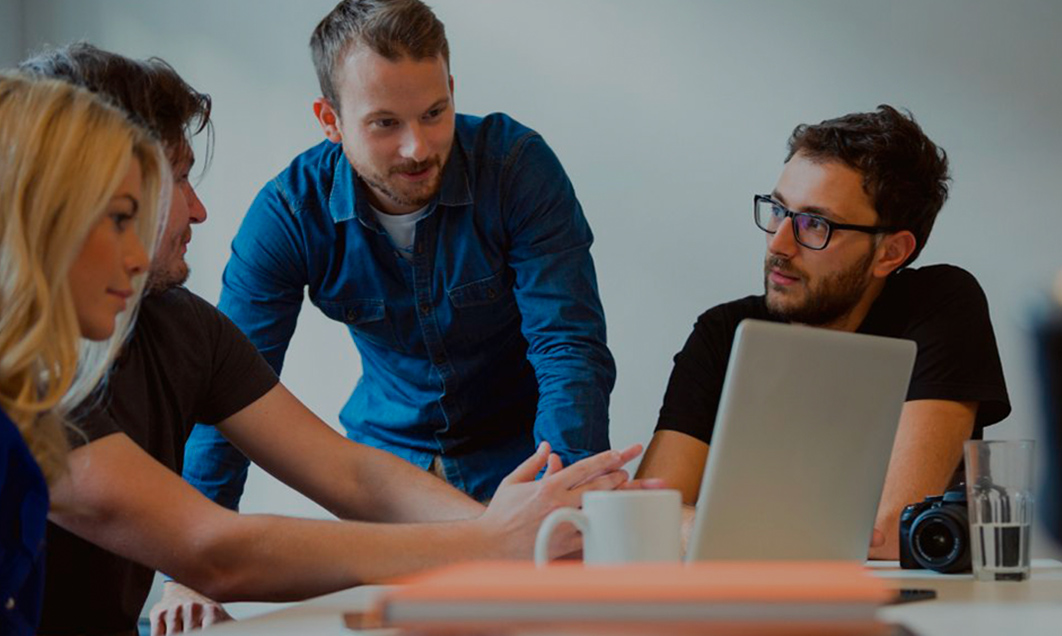 Join the Adventurees community
Meeting with Adventurees and first feedback about your business.
Connect with other entrepreneurs.
Attend Adventurees events.
Receive information about the world of finance and successful business.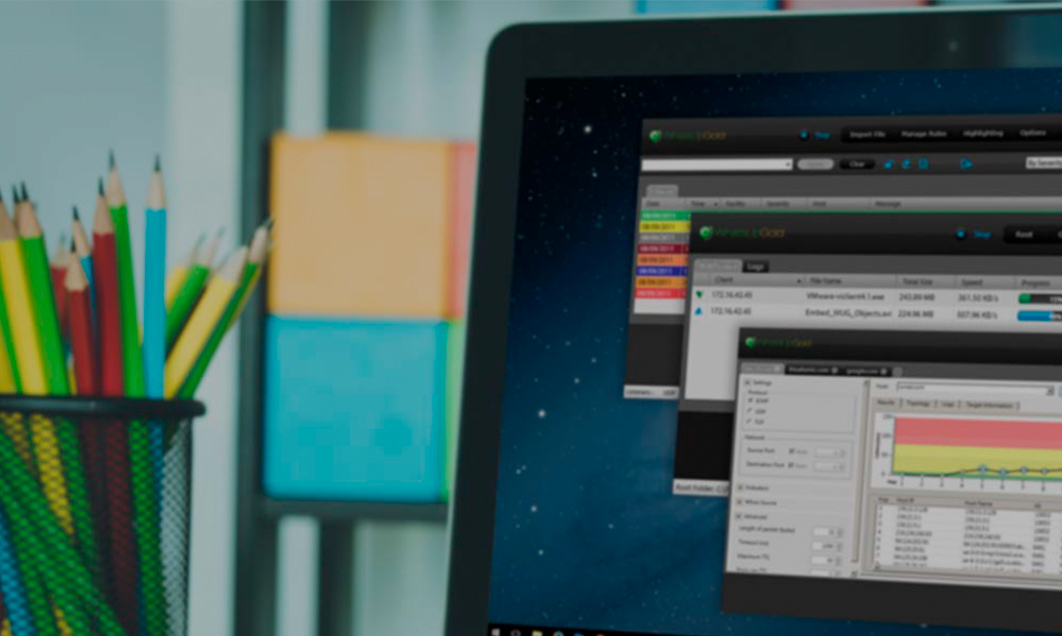 Accelerate Plan
49,00 € / month
Strengthen your business to attract investment
Develop your business with the help of entrepreneurs, investors and mentors from Adventurees
Solve your doubts about investment (2 consultations of 15' per month). Schedule a meeting
Access the Goldsmith® Toolkit to measure your progress, your pitch, your business plan and your business risks
Calculate the valuation of your company by different methods: classic, cash flow, multiples, venture capital and Goldsmith valuation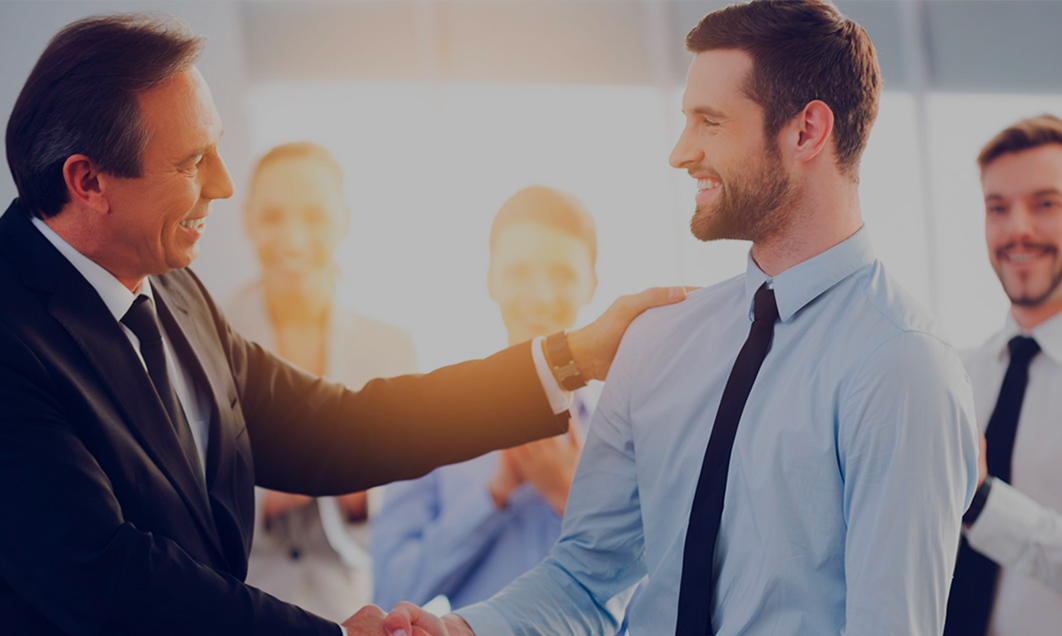 Investment plan (100% to success)
2% gestión + 3% of the investment(*)(**)

Get the investment that you need
Structure the investment proposal to investors.
Promote the project to investors.
Provide security to your investors by operating through a platform authorized by the CNMV.
Facilitate legal operations and the funds transfer.
(*) We do not charge investment fees for investors provided by the developer.
(**) In the case of loans, from the first year, 1% per year of the capital pending repayment.