Process for obtaining investment
We work with you all the way through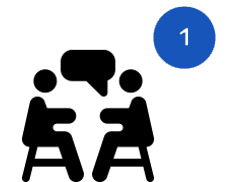 Interview
We get to know you, understand your business and your funding needs.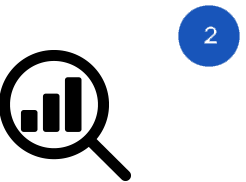 Services Agreement
We sign the service agreement, which includes the work process, the confidentiality agreement and the fees.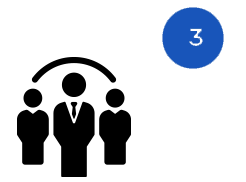 Investment committee
Our experts analyse and validate the operation before it's made public.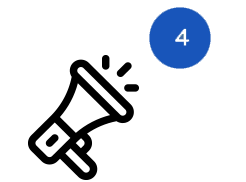 Investor outreach
We publish your project on our platform, where investors can invest easily and securely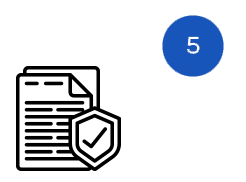 Preparation and signing of contracts with investors
Once the funding goal has been reached we draw the contracts and manage investor signings.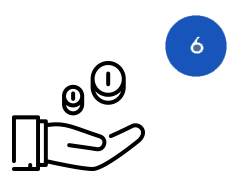 Disbursement
When the final agreement is signed, we transfer the funds raised to you.
Investment modalities
These are the investment modalities offered by our platform
Loan
You offer an attractive interest to the investor
Equity
You offer shares of your business
Prices
The best opportunities for your business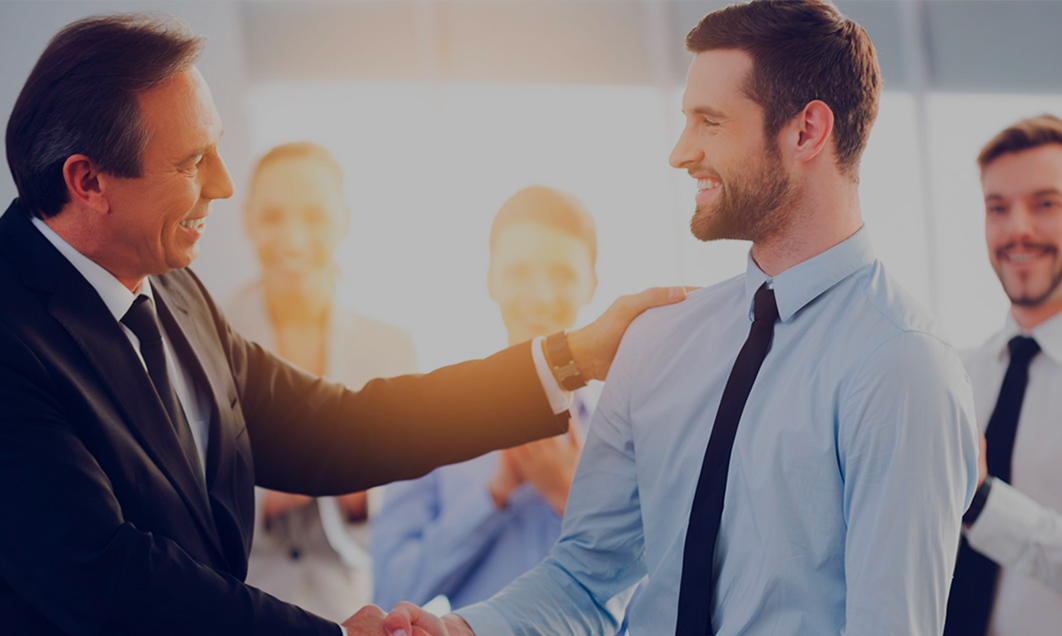 Issuance design and planning

+ 2.000€, deductible (*)
Economic design of the investment proposal.
In case of tokenization, tokenomics of the operation. Economic and technical design.
Analysis of legal viability and, where appropriate, consultations with the CNMV.
Preparation of investment contracts and, where appropriate, tokenization (**)
Review of communication materials: information sheet, presentation, content, etc.
(*) In the case of subsequent "Issuance Execution", this amount will be deducted from the cost thereof.
(**) Tokenizing the investment on blockchain means issuing "Tokens" that represent, in a digital, secure and immutable way, the investment rights.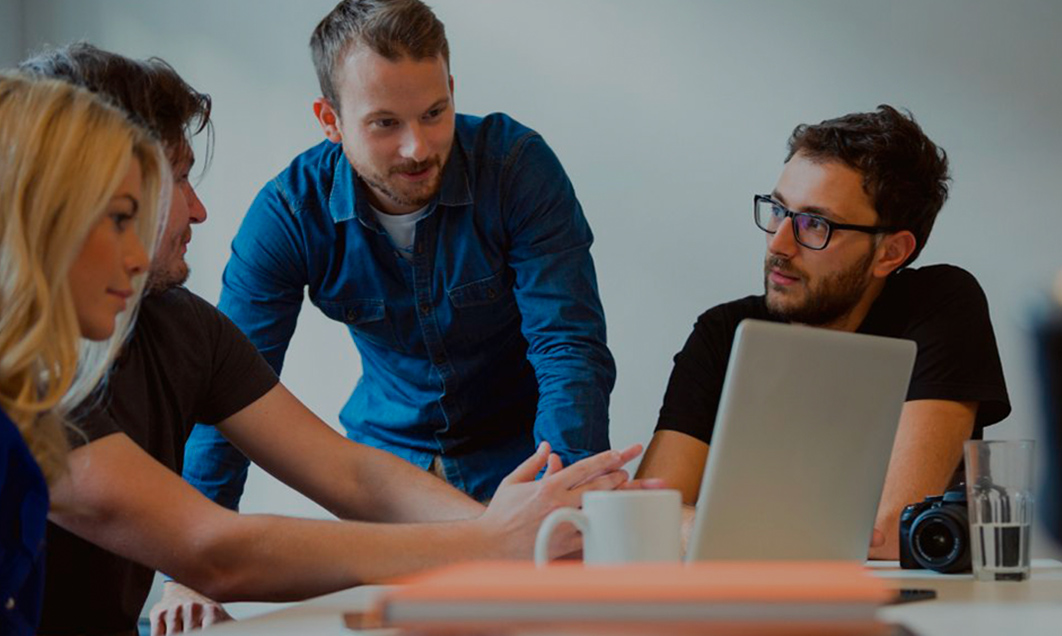 + 2% of the round (minimum € 2,000, maximum € 25,000)
This includes the operational management of the round, disbursements, preparation and signing of investment contracts and, where appropriate, creation and distribution of tokens.
+ 3% of the investment contributed by Adventurees
This commission will not be applied to financing from investors brought in by the client. It will be applied only to investors contributed by Adventurees.
+ 0,5% per annum of assets under management (maximum € 10,000 / year)
In the case of tokenized asset management, the cost is 0.5% of the tokenized volume per annum. In the case of syndication of the investment, the cost is 0.5% per annum of the syndicated investment. Refer to Adventurees for other cases.
(*) The cost of the payment gateway is not included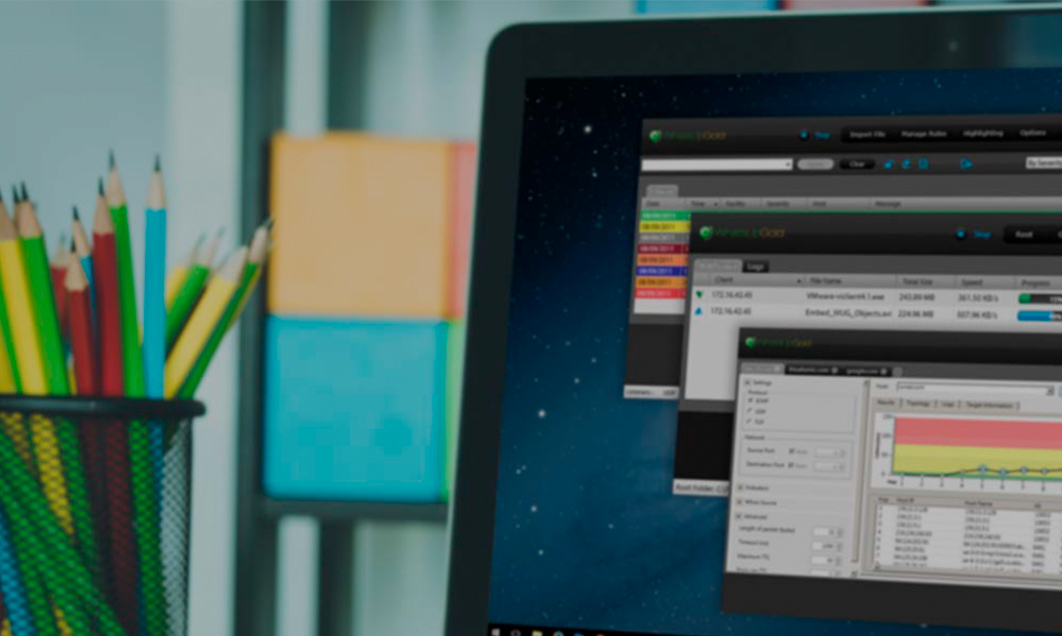 + Request bespoke quote
Company valuation
Design of the investor proposal
Preparation of communication materials for investors
Design, marketing and advertising of the project
Other advisory services
Schedule an online meeting with our team
We'd love to meet you and explore how to provide value for you