Join the Adventurees Investment Clubs
Take advantage of the best investment opportunities with a cast of top-notch investors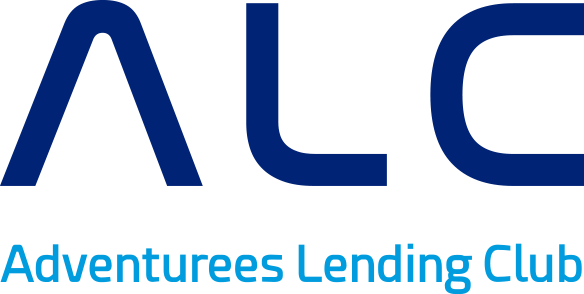 Co-invest in loans
It makes loans at interest rates between 5% and 13% per year.

Comprehensive risk analysis
Carefully selected opportunities after an exhaustive risk analysis and the approval of our Investment Committee, made up of sector specialists.
Blockchain
Possibility of "Tokenizing your debt" on Blockchain for greater security and liquidity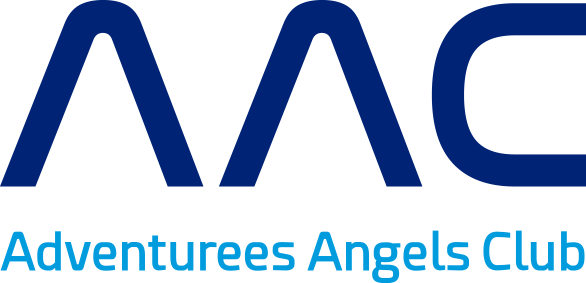 Co-invest in startups
High risk but higher potential return (> 20% per year).
Demanding selection of opportunities
Opportunities analyzed with the criteria of robustness and investment attractiveness of the Goldsmith ® Model and the approval of our Investment Committee, formed by Business Angels and sector experts.
Blockchain
Possibility to "tokenize your investment" on Blockchain for greater security and liquidity
Advantages of investing with Adventurees
Invest with the support of the technologies, methodologies, legal support and operational ease of Adventurees.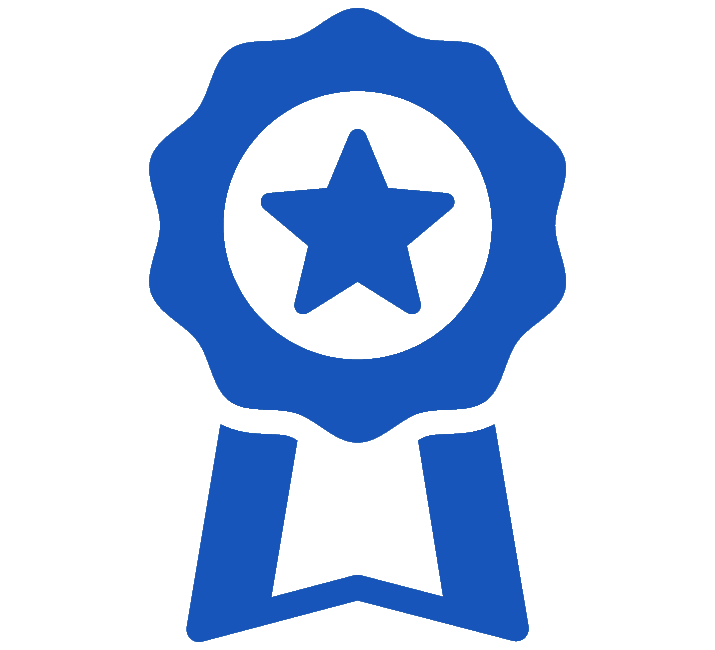 We choose the best projects for you
All initiatives have surpassed a minimum standard of quality and robustness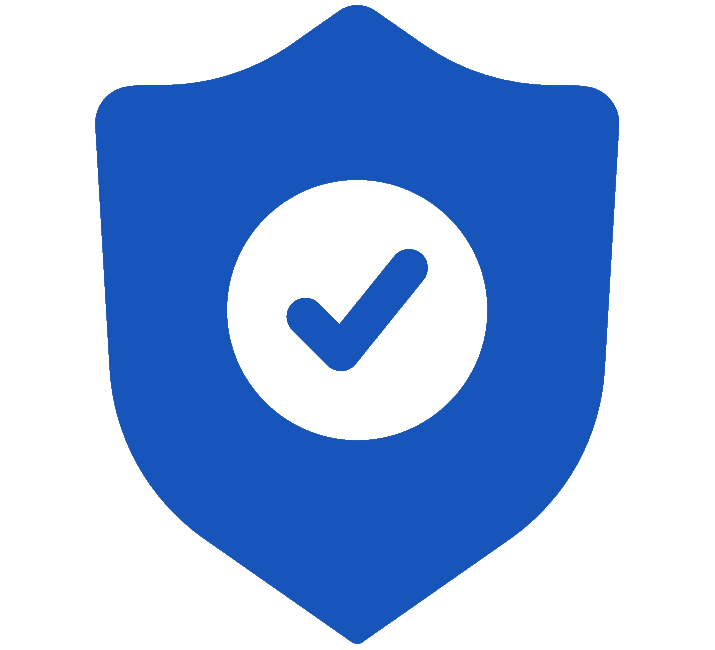 Invest safely
We convey the investment guaranteeing the legality, transparency and rigour of the operation.

Participate in the profitability of the project
You can join the project by acquiring shares in the company or as a lender.

You choose which hands your money goes to
You invest directly in the projects of your choice and without management costs.
More benefits...
Invitation to private committees according to investment preferences.
Legal, financial and fiscal procedures of the investment.
Legal support. Investment syndication for Business Angels groups.
Operational support. Automation of loan payment collection.
Tokenization of investment for more security and liquidity.
Get to know our Goldsmith® Model ®️ for the analysis of investment opportunities
Free registration and no fees
You only need to register to see the opportunities and start investing through Adventurees.