Investment opportunities
Register for free and participate directly in the projects of your interest
Triple O Games
Triple O Games is a blockchain enabled gaming startup focused on building unique entertainment experiences upgrading the "Free-to-Play" model by empowering players to earn money alongside game developers through blockchain.
Bodegas Pahí
Préstamo con garantía hipotecaria, para inversión empresarial de autónomo, a devolver en 36 meses, con interés nominal anual de 12,9%
Energy
Red Biomasa
Desarrollo de una red logística para el suministro de biocombustibles (pellets, hueso certificado) especializada en el mercado de tamaño medio (segmento entre el pequeño tonelaje de las tiendas de bricolage y la gran distribución)
Internet
BeAmbassador
BlogsterApp es una plataforma que permite automatizar y viralizar el marketing de contenidos corporativos aprovechando las redes sociales de los empleados y embajadores de marca
Internet
Sÿnc Technology
Sistema avanzado para la trazabilidad de la seguridad física y virtual de los contenedores de mercancías en el transporte marítimo
Start investing
Invest by following these simple steps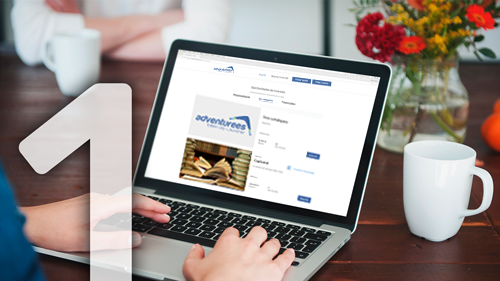 Choose where to invest
Register for free and get to know the businesses selected for investment, evaluated with our Goldsmith Score ®. Send them your questions through the forum and schedule your meeting with the team.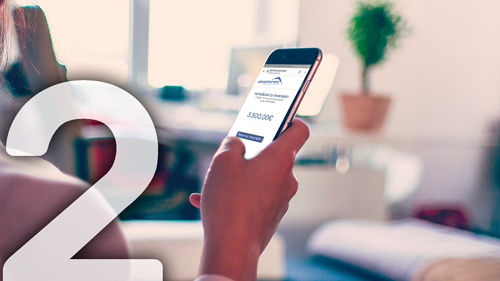 Reserve your investment
Indicate the amount to be invested and sign the disbursement agreement (you do not need to make the transfer yet).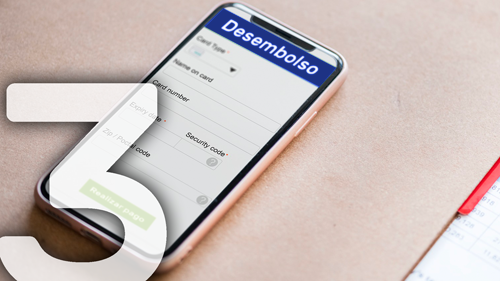 Make the disbursement
Deposit the money (it is held in an Adventurees custodian account and you can go back at any time until the final contracts are signed).
Finish the investment
Sign the final contracts and Adventurees will transfer the money to the company.
Join the Adventurees Investment Club
Be part of a cast of top-notch investors and get access to the best selection of businesses
Do you want to know how we analyze companies?
Thanks to Goldsmith ® Investment Methodology you will know what our criteria are for choosing the best quality businesses.
Evaluate the robustness of your business
Measure the business progress, the elevator pitch, the business plan, the risks and the capacity to enter the US market.
Use our quick analysis to follow-up businesses